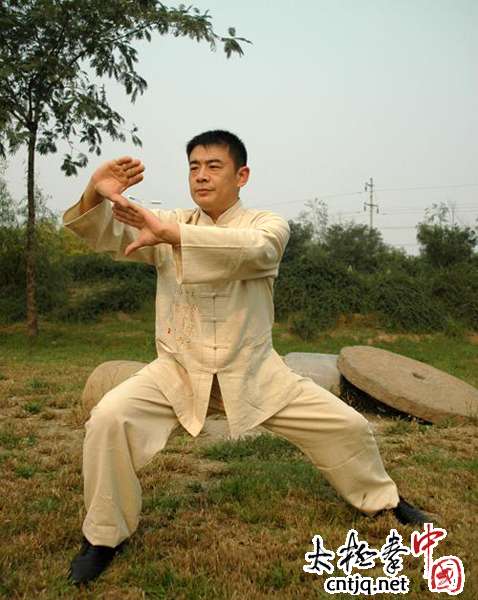 Chen Guanjun, also known as Chen Daguan, was born in 1974 in Chenjiagou Village, Wen County, Henan Province, who is the twentieth descendant of Chen in Chenjiagou, the twelfth generation descendant of Chen-style Taijiquan, the disciple of Master Wang Xi'an, with the title of National First-grade Referee of Wushu, Provincial First-grad Boxer, Deputy General Secretary and Training Department Deputy Director of Chenjiagou Taijiquan Promotion Center.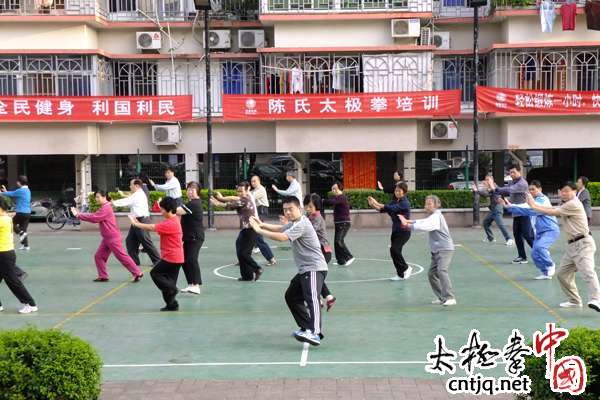 Mr. Chen had learned Wushu at an early age and studied with Master. Wang Xi'an, one of Chen-style Taijiquan Four Guardians since 1989. As followed by Master. Wang for a long time, Mr.Chen had been systematically learning Chen-style Taijiquan routine, apparatus, Taijiquan push hand skills and researching the skill theory & method. With the good sense, wisdom and hard work, Mr.Chen gradually grasped the method essence and formed a framework of uniquely light and soft routine, And Mr. Chen has always performed as a master in many large events, like Wen County International Taijiquan Annual Meeting, Jiaozuo International Taijiquan Competition, Chenjiagou Taijiquan Invitation etc.

In recent years, Mr. Chen has been invited for lecturing more than 10 domestic provinces and cities with many scholars. At the same time, his activity of promoting Taijiquan, Taijiquan skill and the attitude got a highly social appreciation.

Contact No.: 13938156555 Address: Chenjiagou Village, Wen County, Henan Province.